Collaborative Healthcare Team
Aged Care Team
Meet our aged care team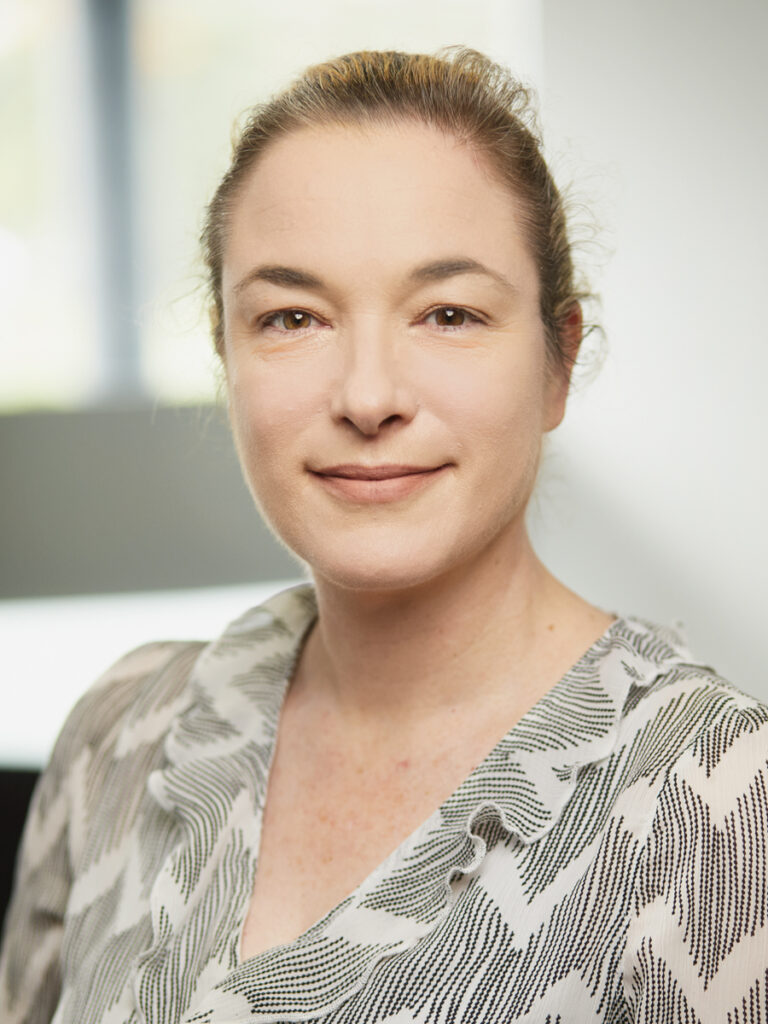 Liz Howse
Nurse Practitioner
Liz has extensive clinical practice in chronic disease and wound management within primary, community and aged care nursing. Liz has held positions as Nurse Practitioner since 2012 and has special interest in the management of complex chronic wounds and is committed to education and research within these areas. Liz has completed studies in Masters in Philosophy (Nursing), Masters of Nursing (Nurse Practitioner) & is currently completing her PhD studies researching the effectiveness of low frequency ultrasonic debridement in the treatment of venous leg ulcers. Liz has previously held positions on both state and national committees for Wounds Australia. Liz received the 2012 Primary & Community Care WA Nursing & Midwifery award.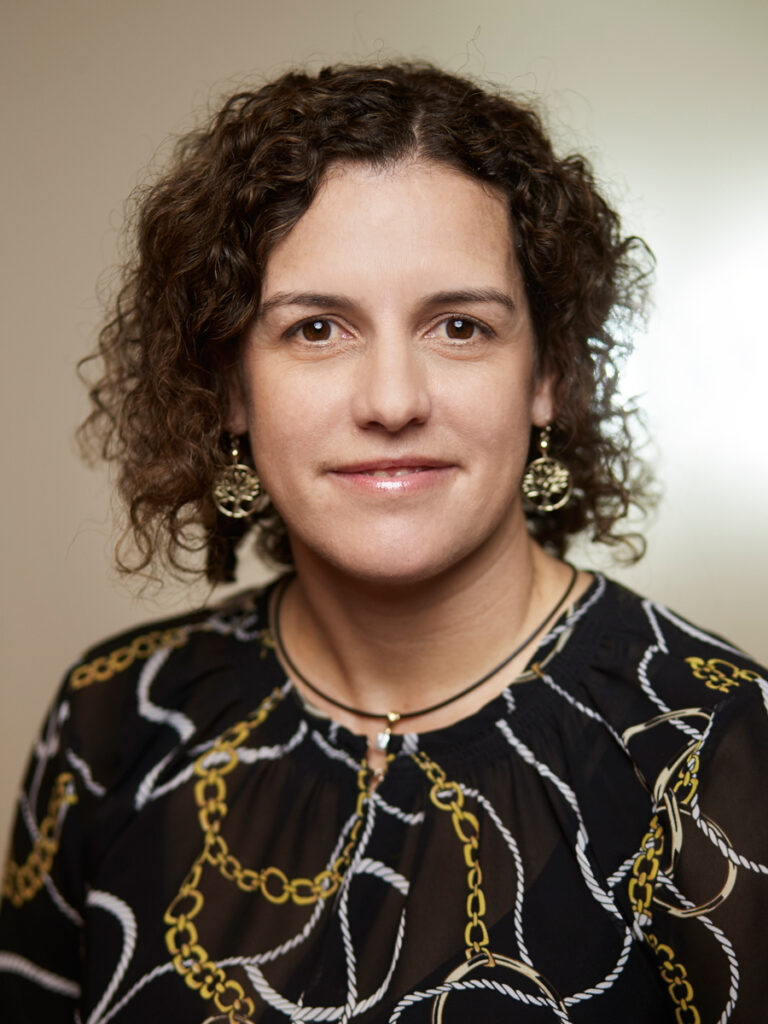 Meredith Barrett
Nurse Practitioner
Meredith Barrett has worked in Aged Care for over 20 years along with several years of Theatre Nursing experience.
Meredith worked and travelled through Europe and Africa, prior to returning to settle in Australia. Meredith was the Director of Nursing for Numbala Nunga and Ngamang Bawoona ( Indigenous Aged Care Homes ) and provided Clinical Support to the remote aged and community care services across the Kimberley and Northern Territory.
Meredith has been a Nurse Practitioner since 2013. She has a special interest in Dementia, Palliative Care and Sexual medicine. Meredith is a qualified Sexologist and has a Graduate Certificate in Professional Health Education.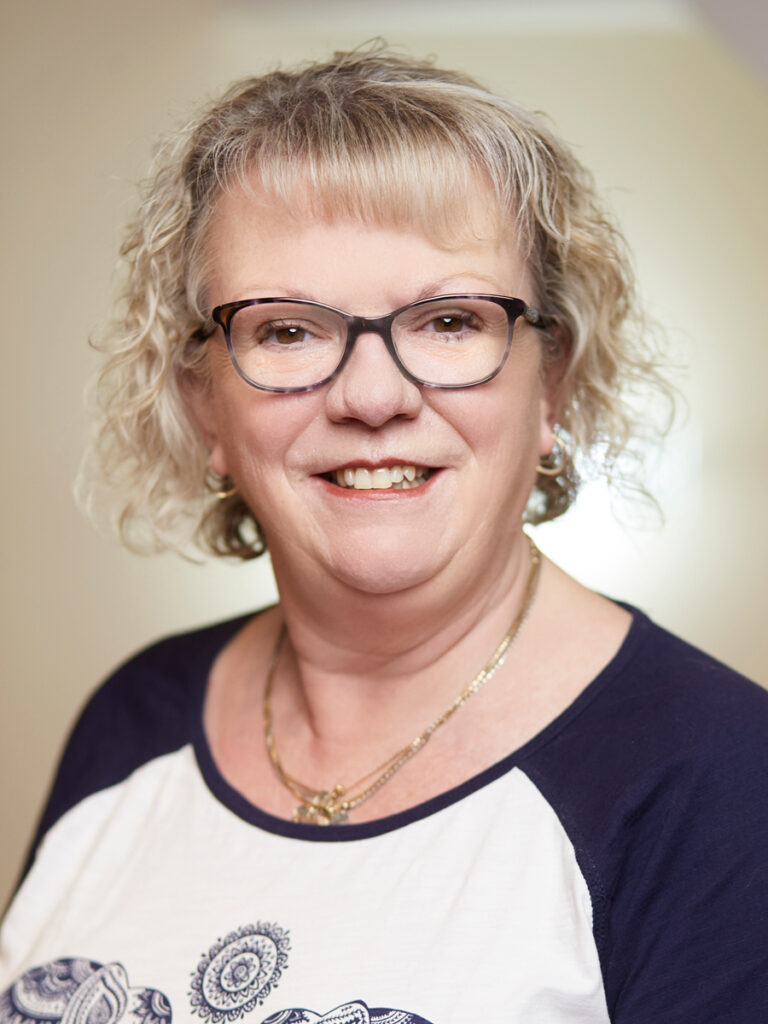 Carol Jones
Nurse Practitioner
Carol has been a Nurse Practitioner since 2009. She has extensive experience in General Practice, Rural and Remote Nursing and Aged Care.
Prior to joining Collaborative Healthcare in 2014 Carol was a Director of Nursing for WACHS and The Quadriplegic Centre.
Carol works full time as an independent Nurse Practitioner in Aged Care. She provides acute and preventative services to clients and is mentoring Nurse Practitioner candidates.
Courtney Alford
Nurse Practitioner
Courtney started her Nursing career in 2000 as a Medic (Enrolled Nurse) in the Royal Australian Air Force. After 10 years, she then went on to complete a Bachelor of Nursing at Charles Darwin University graduating in 2009, followed by a Masters of Nursing graduating in 2015. Courtney has experience across many areas and specialties including Acute Care, Emergency, Paramedicine, General Practice, Residential and Community Aged Care. Courtney has a passion across all aspects of Aged Care in particular Chronic Disease Management, Dementia and Palliative Care. Courtney has been in the aged care industry for nearly 10 years across many different clinical and management roles. In Courtney's spare time she likes going Camping and Four Wheel Driving with her Husband, 3 boys and dog.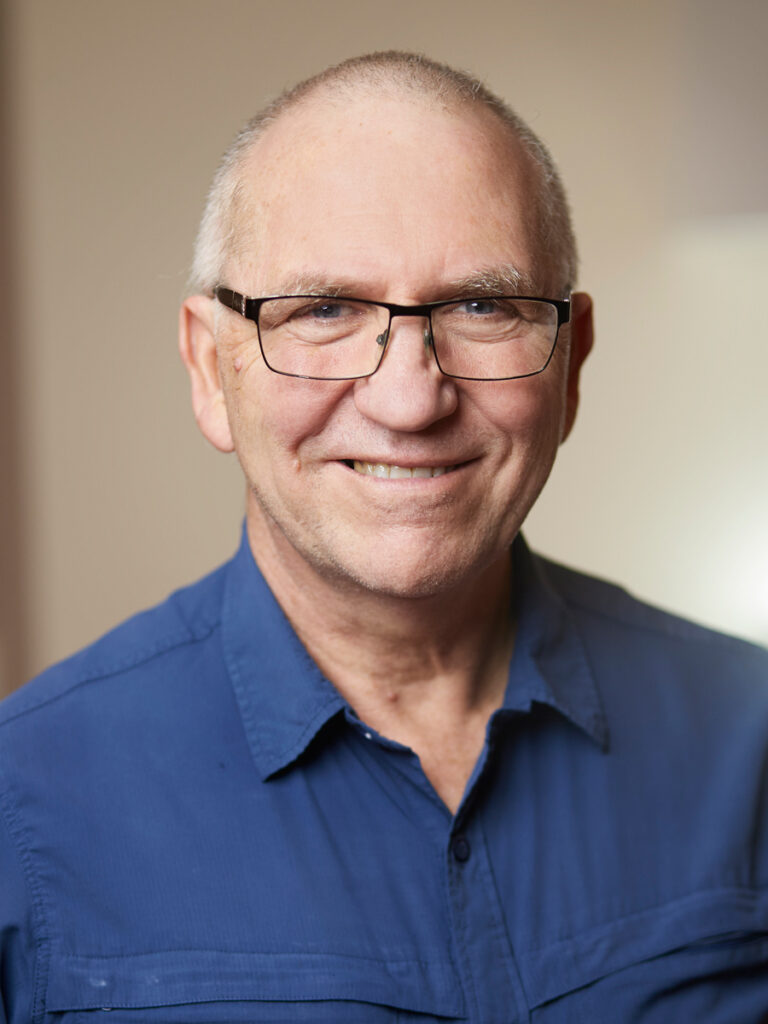 Keith O'Brien
Nurse Practitioner
Keith has been working as a registered nurse in Australian healthcare for the last 34 years, with the last 13 years as a Nurse Practitioner. My special interests are in palliative care and working with the elderly particularly in the aged care environment. My professional passion is to deliver patient centred care and to support patients' families in walking the journey of life with their loved one.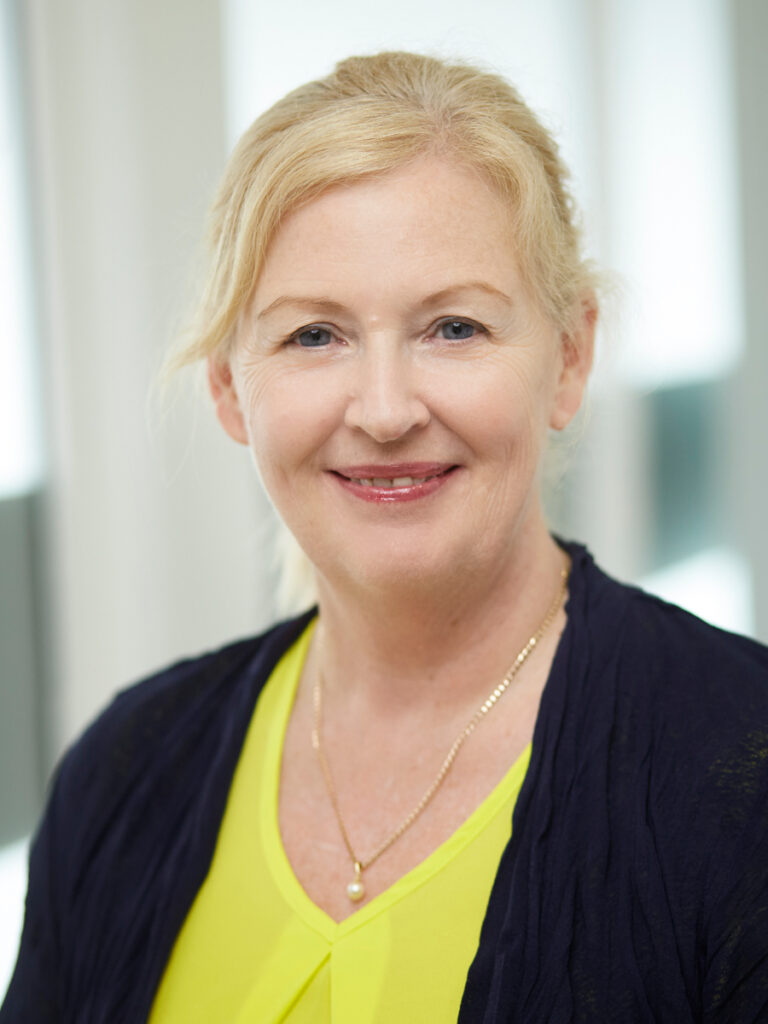 Jan Gobener
Nurse Practitioner
Jan started her nursing career in Wales in 1976, emigrated to Perth in 1987 with a young family (2 boys). Jan worked at Royal Perth Hospital for 16 years specializing in Nephrology and Respiratory as a CNC – completing a Nephrology Cert, PGDip MH, and a Masters' by Research. Jan also worked at Northam Hospital, the Wheatbelt GP Network and Silver Chain. Completing the Masters' of Nursing NP in 2014 – specializing in Chronic Disease Management, Mental Health, Dementia and Palliative care before joining CHC in 2017.
In her spare time Jan enjoys dancing with her husband and spending time with her family and 4 grandchildren.